More often, rather than rarely, we don't know where exactly we are going to.
But we are absolutely positive on how we want to feel when we get there. Neither too flashy, nor quite invisible. Smart enough to be noticed, bold enough to impress.
Style stands out no matter what and where and when. Time is relative, space is irrelevant.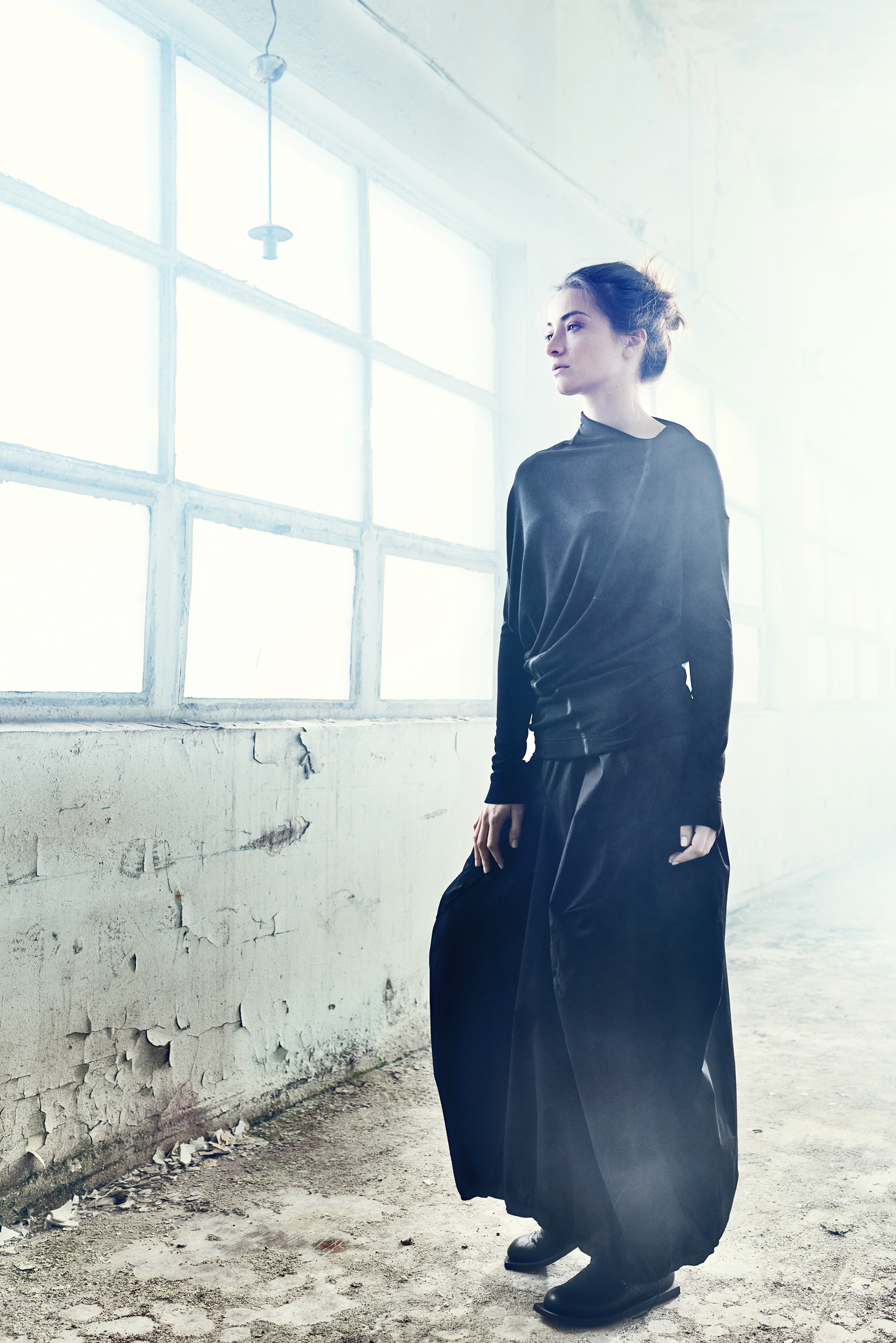 Please the eye by teasing the imagination. Write your own story about the beauty and the beaten.